My deepest thanks go to all of you who have so kindly sent me feedback about the impact our encounters have had on your life.
Thank you also for the occasional updates on your personal journey. Your warmth and affection serve simply to urge me forward!
I so much appreciate you granting me permission to share your comments and stories in this space – it is a valuable gift because your experiences can now help guide others who may be seeking greater understanding or some kind of support.
Warmest regards,
Anita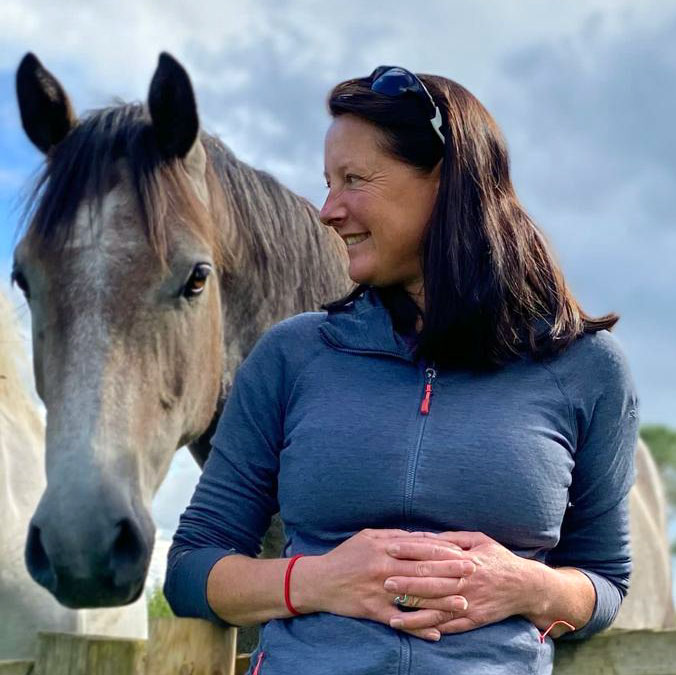 I am a qualified EMCC accredited Transformational Coach, a Three Principles Practitioner and I have a First Class Honours degree in Psychology and Counselling.
I've worked in commercial environments, in the challenging arenas of coaching, belief change, attitude change and behaviour change.
I've worked in personal coaching settings, to help individuals through the intricacies of the difficulties life has dealt out to them.
I enjoy supporting organisations, teams, leaders and employees at any level – wherever there is a desire to make changes for the better.
My focus is 'you understanding you'
My focus is to first help you understand the major influences on human motivations and behaviours. Then, specifically to notice what relates to you and your world. 
What you learn – and what you reveal to yourself – can put you in a far better place to make new and different decisions, which can lead you to significant improvements in your outlook and your life.
Anita's sessions were very structured and highlighted the importance of putting ourselves in our colleagues' shoes when communicating.
My role involves a significant proportion of stakeholder management, and communication. Understanding the 'recipient's requirements' enabled me to amend the tools, the message and the content appropriately.
I successfully managed multiple PC Capex board meeting slides, and memos, which were applauded as being concise, structured and with the right level of details.
Anita's workshops enabled me to trim down the surplus information, which often slowed down agile decisionmaking.
After meeting Anita and learning about her teaching methods (simple steps for adults in the work environment) it was with great enthusiasm that I engaged her services.
I invited Anita to present six sessions on Rethinking Thought – how to manage the effects of stress and anxiety and avoid becoming overwhelmed.
Firstly, it was important to the employees that we were bringing them something of value that they could use in their day to day work.
Secondly it was important to the leadership team that the sessions had a meaningful impact on those who attended (and therefore validated the spend and the attendance time).
The feedback that I received was very positive and the employees really engaged with Anita and the techniques she suggested.
The sessions were informal and interactive with useful handouts. Each one focussed on a topic that was then expanded on through discussion.
I would strongly recommend Anita for classes in the workplace environment.
Personally, I have also found the process very practical and useful in many aspects of my life. I have learnt methods that I can adapt to my own experiences and effectively manage the build up of stress and reduce the effects of workplace stress.
Anita is incredibly easy to talk to, non-judgemental and straight talking, which is something I really appreciate.
I've tried various methods of "therapy" in the past but found her mental health coaching to be much more effective than anything I'd previous tried. She listens carefully then provides helpful guidance and methods of dealing with difficult situations that are easy to put into practice and genuinely make a difference.
I noticed a visible change in my general wellbeing and the improvement was also noted by family, friends, and colleagues.
I definitely feel like I would benefit from further sessions with her and wouldn't hesitate to recommend her coaching to anyone who asked.
Anita helped me back from a very dark place.
Without her help, I honestly don't think I would be where I am now.